Blog
Gone But Not Forgotten
by : Scott Who January 2, 2011
Ken Baltes, age 52, of Upper Birchbank (Wholand), passed away on December 21, 2006 in Yale New Haven Hospital, after a long and brave battle with cancer. Ken was born in Bridgeport July 6, 1954, son of the late Theodore Baltes, Jr. and Helen Rotko Baltes, and had been a Shelton resident for many years. He worked at several manufacturing facilities as a tool and die design engineer. Prior to his illness he was employed at Diversified Electrical Services, Inc. in Seymour as a precision component manufacturer. He was a participating member of the Park City Pride Combined Alumni Drum and Bugle Corp. He is the beloved brother of Ted Baltes and his wife, Bonnie, of Derby; loving uncle of Kelly Baltes and Michael Baltes and his children Sarah, and Megan Baltes.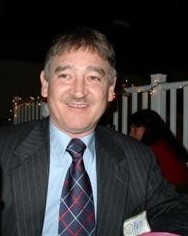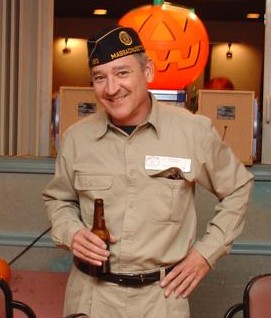 by : Anonymous Who - January 2,2011
The mystery has been solved, And the culprit is...
by : Janet A. Sunderland, Trumbull - Septemeber 4, 1983
I find it incredulous that the article 'Pranksters Find Happiness in Shelton'; (July 17) could find its way to the pages of The New York Times. Glorifying such childish behavior is not what I expect from the Times...
by : WhoLand Port Authority - September 4, 1983
The WhoLand Port Authority is happy to announce the WhoLand Ferry Service has resumed for the summer...