Meet the Who's
Irene Who
Goodbye dear friend
It takes a minute to find a special person, an hour to appreciate them, and a day to love them, but it takes an entire lifetime to forget them.
Armed with an infectious smile, southern belle charm, and a sailor's mouth, no mere mortal was match for her. She would drink you under the table and prop you back up for more. You never knew what was coming next, but you knew you wanted to be there when it came. Master of the elusive two flip shoe. A bad ass Who with a heart of gold.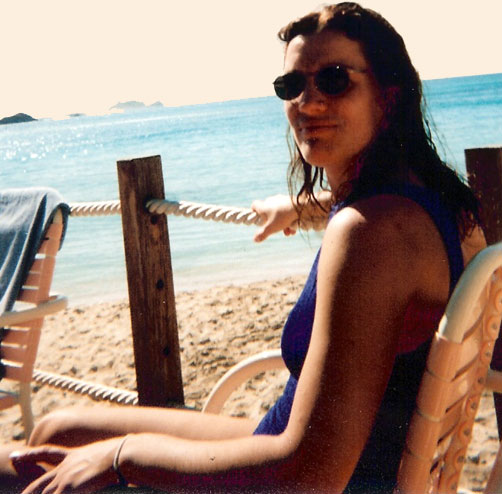 How lucky we are to have known someone who was so hard to say goodbye to.
1969 ~ 2013